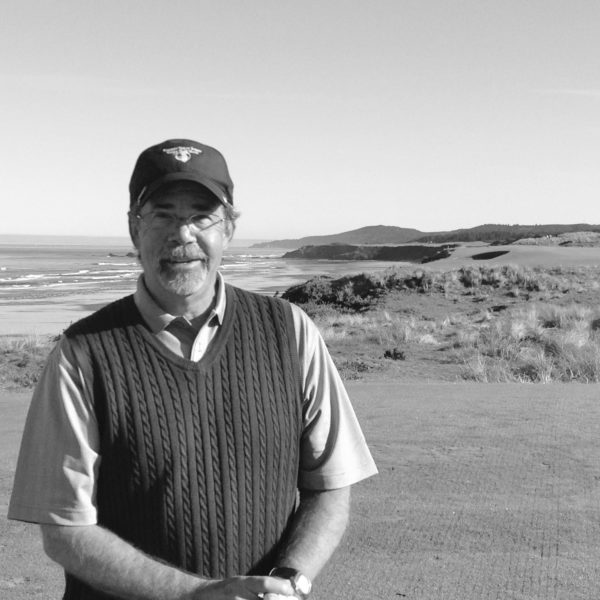 Anthony D Lawson, PLA, ASLA
Founder/President/Principal
Tony Lawson is a California registered Landscape Architect with nearly 40 years of planning, design and management experience on small and large-scale planning, landscape architectural and recreation-oriented projects. He graduated from Cal Poly San Luis Obispo with a degree in Landscape Architecture in 1980. He oversees the daily administration activities, business development, office quality control and maintains an active role in the design of all projects. He also promotes the office core values of client service, pro-active project management, collaboration, creative problem solving and attention to detail.
Tony is a 7th generation native, born and raised in Carlsbad. He lives here with his wife, Julie and has always believed in the value of giving back to the community through public service. His contributions have included co-chairing Carlsbad's Street Tree Policy Committee, he was a member of Oceanside's Downtown Master Landscape Advisory Committee, he served for more than 10 years on the Design Review Board for Carlsbad's Redevelopment District and eight years as a Park's and Recreation Commissioner for the City of Carlsbad. He also was active in his daughter's schooling, serving as PTA President during her elementary years. These public service positions, working hand-in-hand with agency staff, merchants, builders, stake holders and the general public, have further afforded him special insight to the redevelopment environment of small communities and what to anticipate when trying to move creative ideas forward.
When not at work, (office or home), Tony is likely be at El Camino Country Club playing golf. While he has traveled throughout the country playing golf, his greatest fun fact was his 3rd hole-in-one when his fellow golfer dropped an ace directly after his. He says the odds are 14 million to 1 for back-to-back hole-in-ones.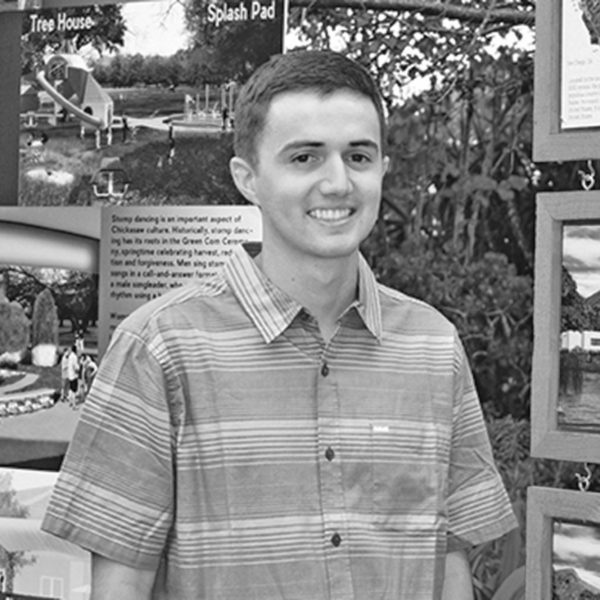 Colton Baker
Designer/Planner
Colton Baker was born and raised in north county San Diego, where he attended Junior college at MiraCosta before transferring to Cal Poly San Luis Obispo to complete his bachelor's degree in Landscape Architecture in 2015. Living in San Diego, the great weather and abundance of outdoor activities available to everyone is what helped lead Colton to pursue a career in Landscape Architecture, as well as knowing he could help provide other people with opportunities to create their own outdoor experiences. Colton has been able to offer his services for ADL's clients since 2016.
Growing up, Colton spent many years raising and showing steers and pigs for the San Diego County Fair with his local 4-H Club. His favorite past time activities include golfing, camping and fishing with friends and family. Currently, traveling to different lakes and bass fishing is what takes up most of his spare time.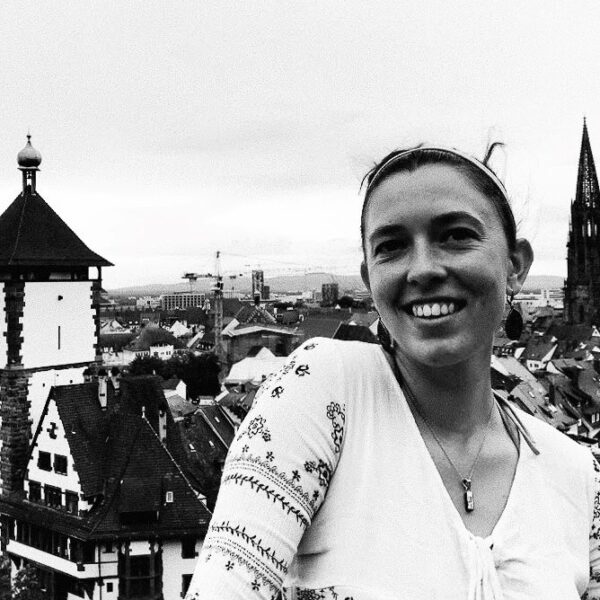 Jeannette Lizarraga
Executive Assistant
Jeannette Lizarraga is a recent graduate from the University of California, Davis with a degree in Environmental Policy & Urban Planning. She oversees administrative, accounting, and marketing tasks.
She has grown up in San Diego County and currently resides in Vista, CA. In her free time she will most likely be with her husband and two dogs either hiking, camping, or gardening. She traveled throughout six European countries for both personal and academic enrichment in 2019.