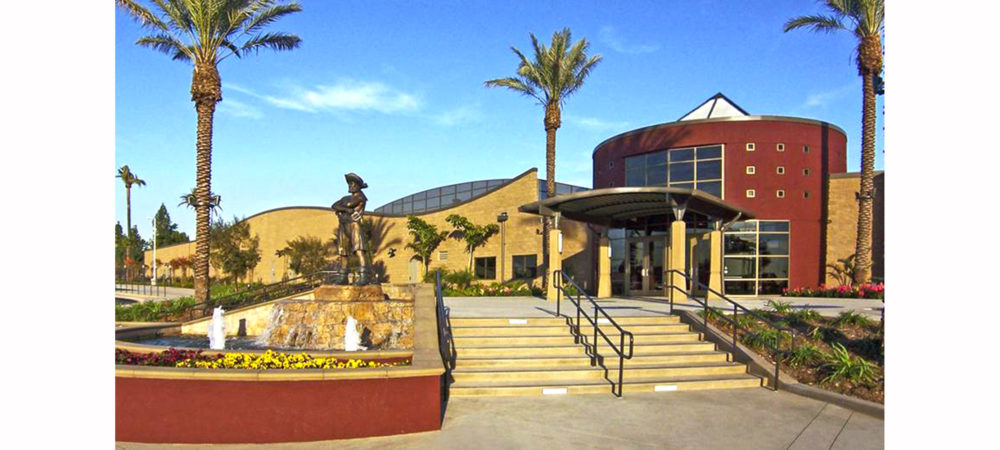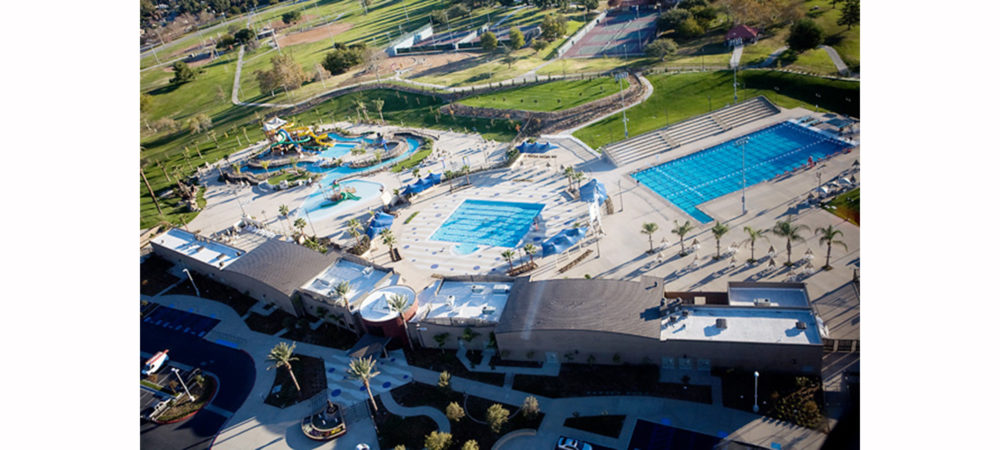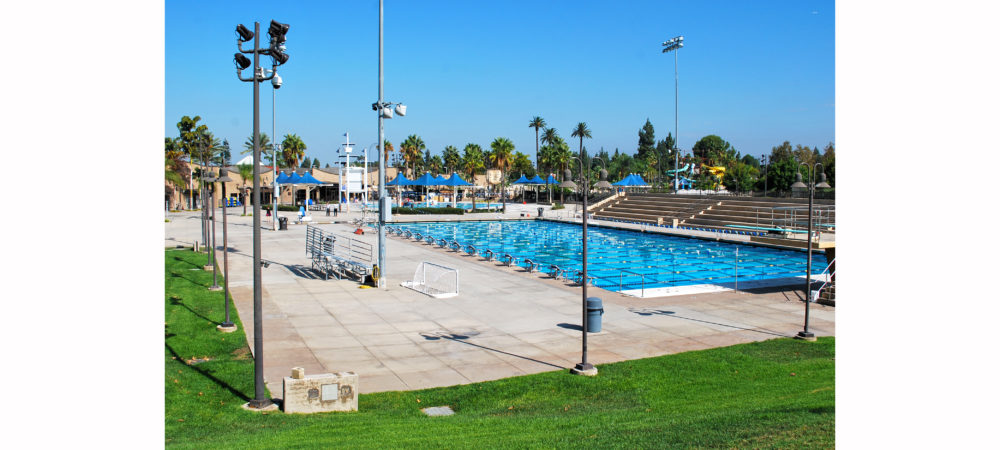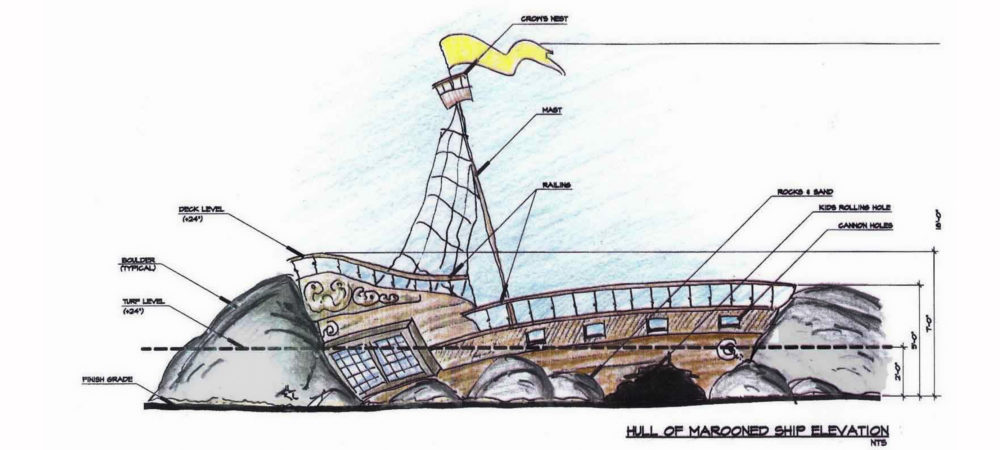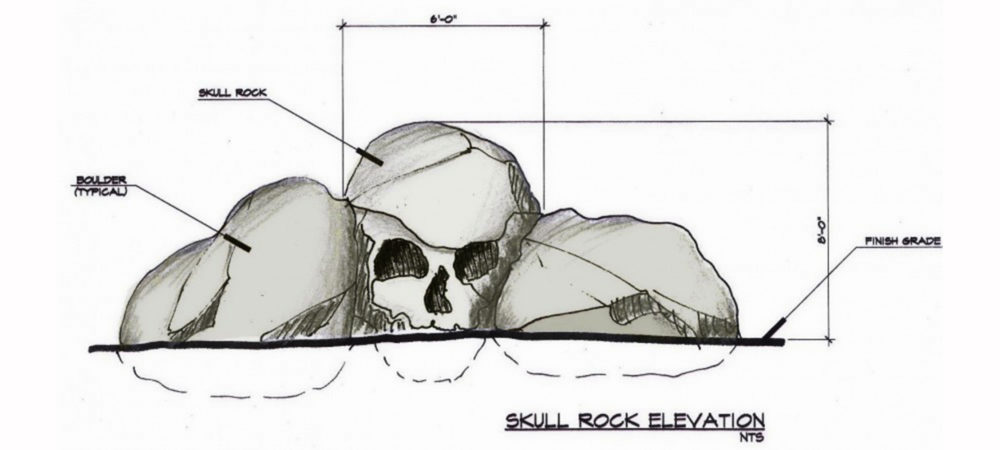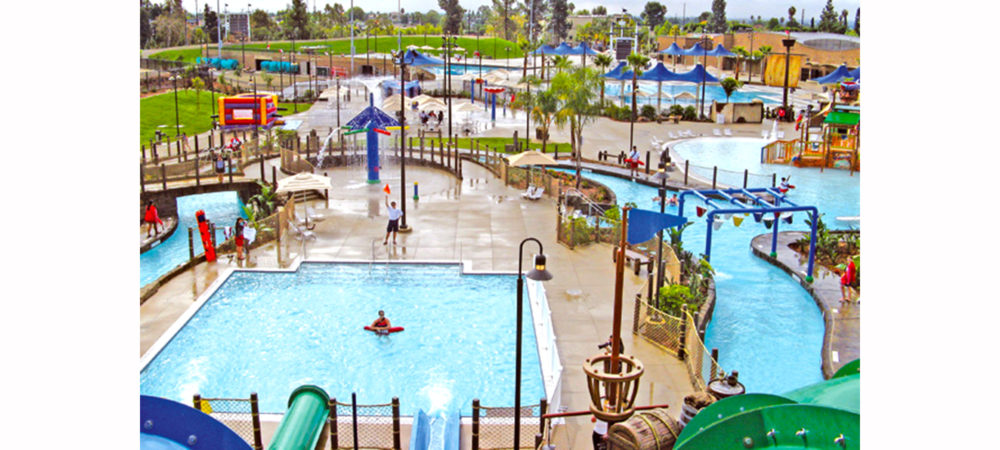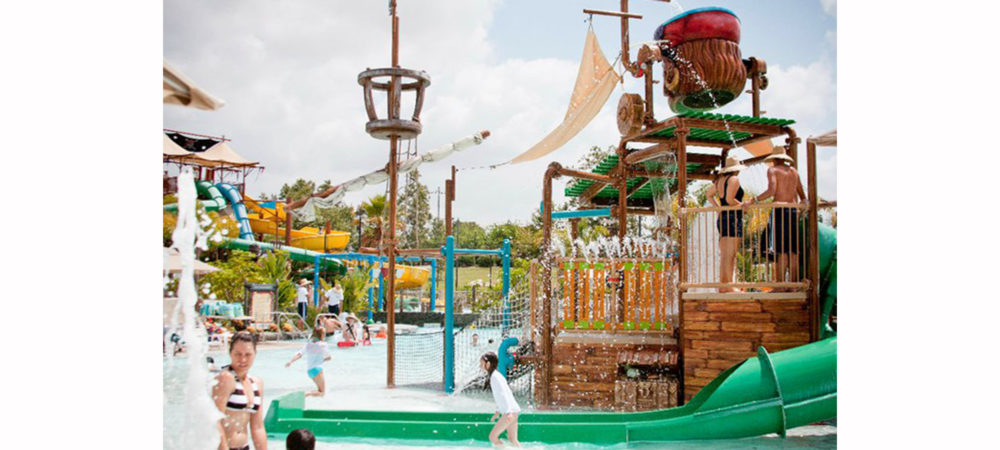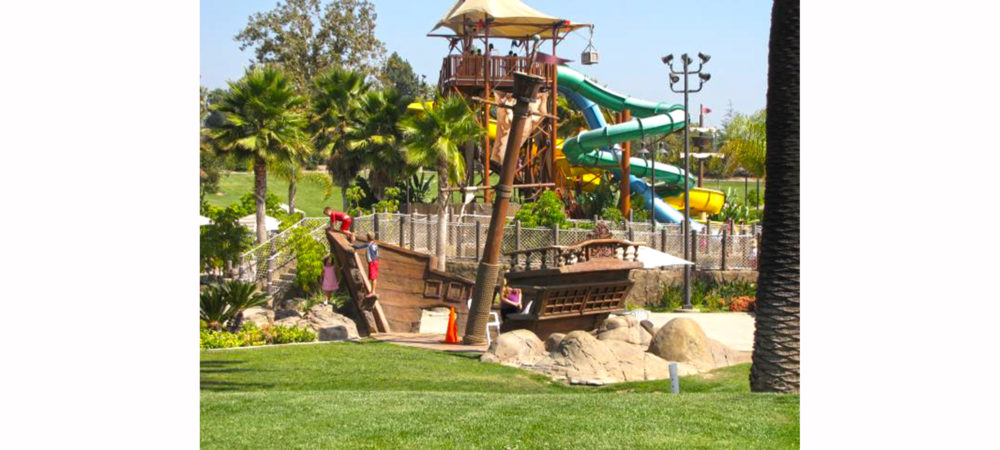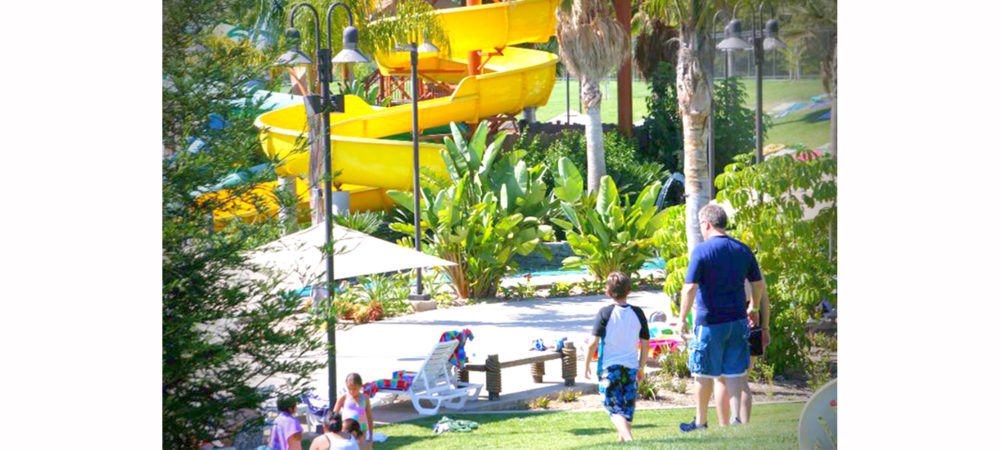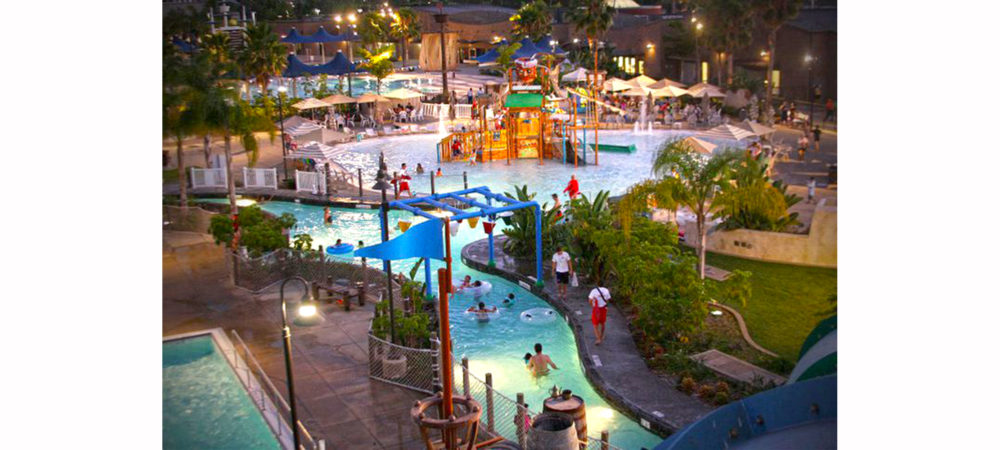 Splash Aquatic Center
The City of La Mirada's "Splash" is an award winning public aquatic complex, including a 50 meter competition pool with grandstands, a 25 meter teaching pool, thearpy pool and a family water park with 3 water slides, lazy river, large water play structure and interactive water components.
In 2007, the project received the California Parks and Recreation Society's "Award of Excellence" in Facility and Park Planning.
ADL served as the project Landscape Architect, responsible for overall theme development of the "Buccaneer Bay" components including the banner pirate mast, marooned ship at "skull rock", Caribbean fortress walls with cannons and others. ADL was additionally responsible for an entry water feature, themed hardscape, site furniture, picnic and viewing areas, planting and irrigation throughout the 19 acre facility.